Boots made in the Marche, the centre of the Italian shoe industry.
The design of the first Karma boot is based on the traditional moccasin boot worn by native Americans. Such boot was first seen during the sixties on the hippie island Ibiza.
Young and free spirits across the world came to Ibiza to spend their holidays and created the Bohemian style once back in their hometowns and that is how the gipsy look spread rapidly through the rest of Europe.
Craftsmanship and originality in the main trend in today's fashion industry and this is exactly what Karma of Charme stands for.
All boots are handmade, you can be sure to have an unique pair of shoes at your feet.
" Our aim in life is to bring beautiful, bohemian girls together as a community with love and passion for the world with a vintage gipsy touch. "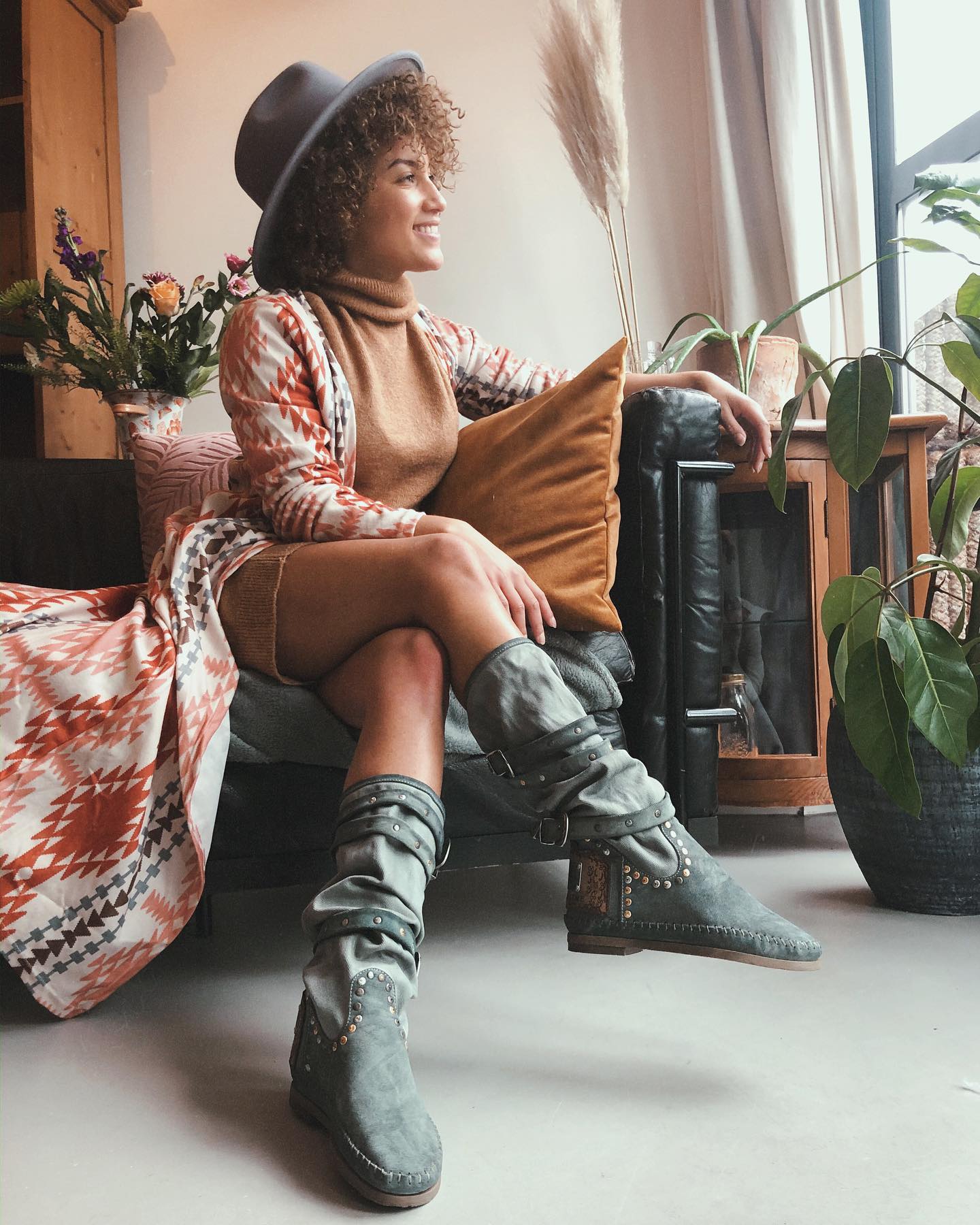 Sushila Perdaan
Financial Administration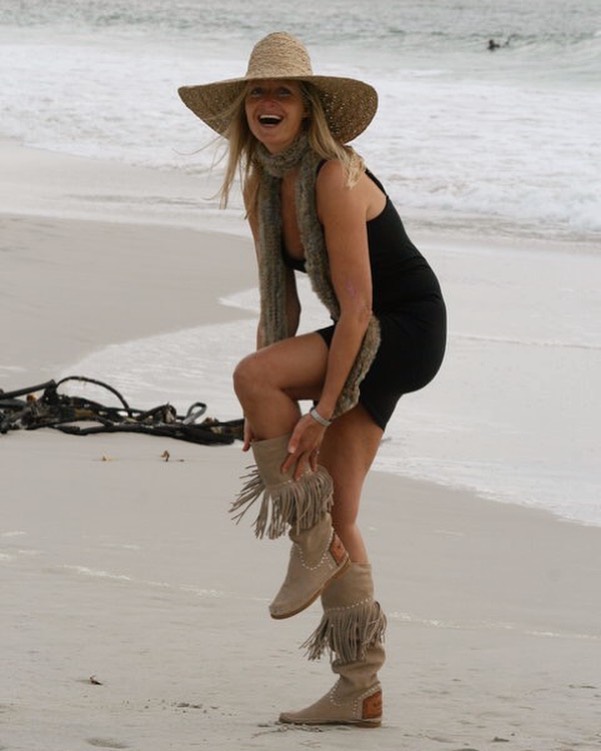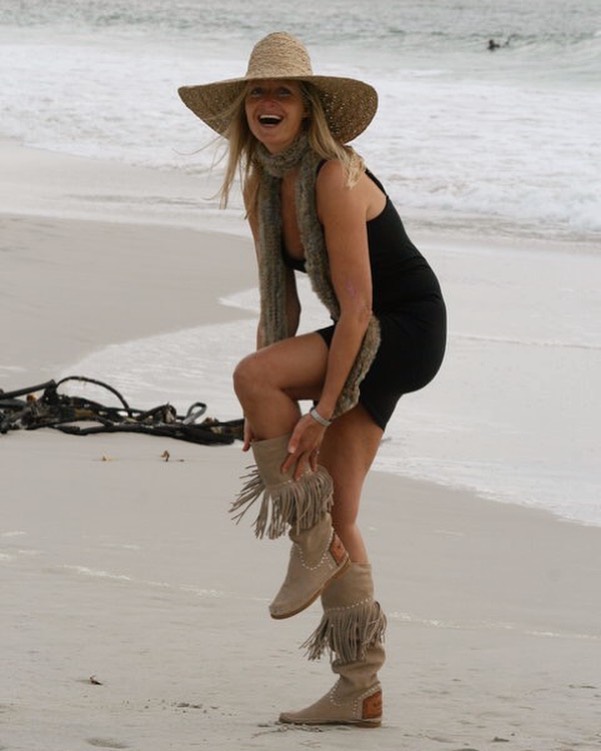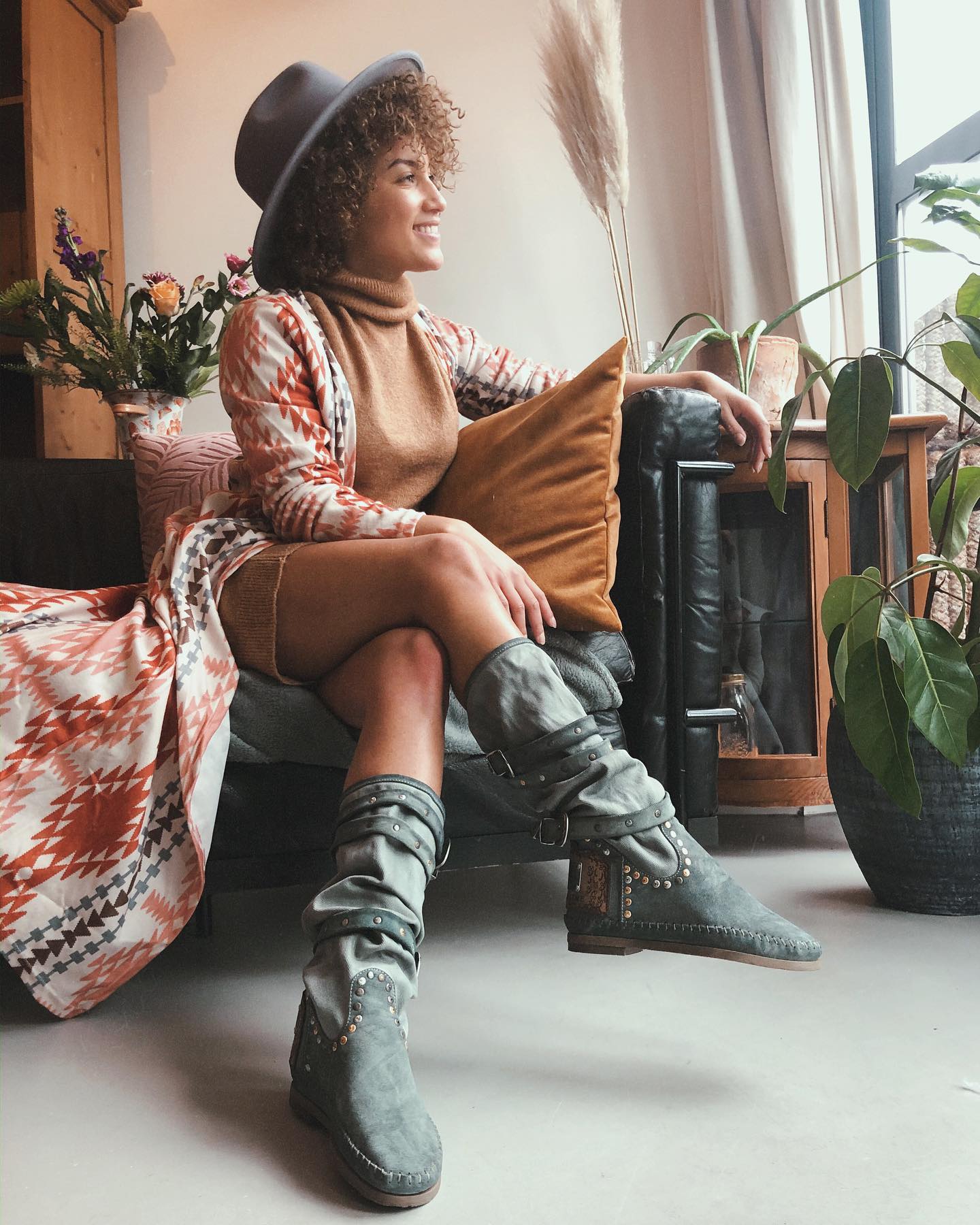 Sushila Perdaan
Financial Administration
Follow us in our Social Media
Follow our updates on the various social sites.
Stay tuned on our collections and don't miss the new models.