Karma of Charme is begonnen als een klein familie bedrijf in de Italiaanse regio Le Marche. Karma of Charme is bezig om een wereldwijd bekend merk te worden. Hoe kreeg Karma of Charme deze bohemian uitstraling? Het model werd eerst bekend op het hippie eiland Ibiza, tijdens de jaren zestig. De echte hippies van over de hele wereld kwamen naar dit eiland om hun vakantie te vieren en een zo vrij mogelijk leven te leiden. Deze bohemian style heeft zich razend snel verspreid over de rest van Europa. Tegenwoordig is de gypsy style niet meer te missen. Karma of Charme is bohemian maar chique. Een prachtig merk met een missie. 
​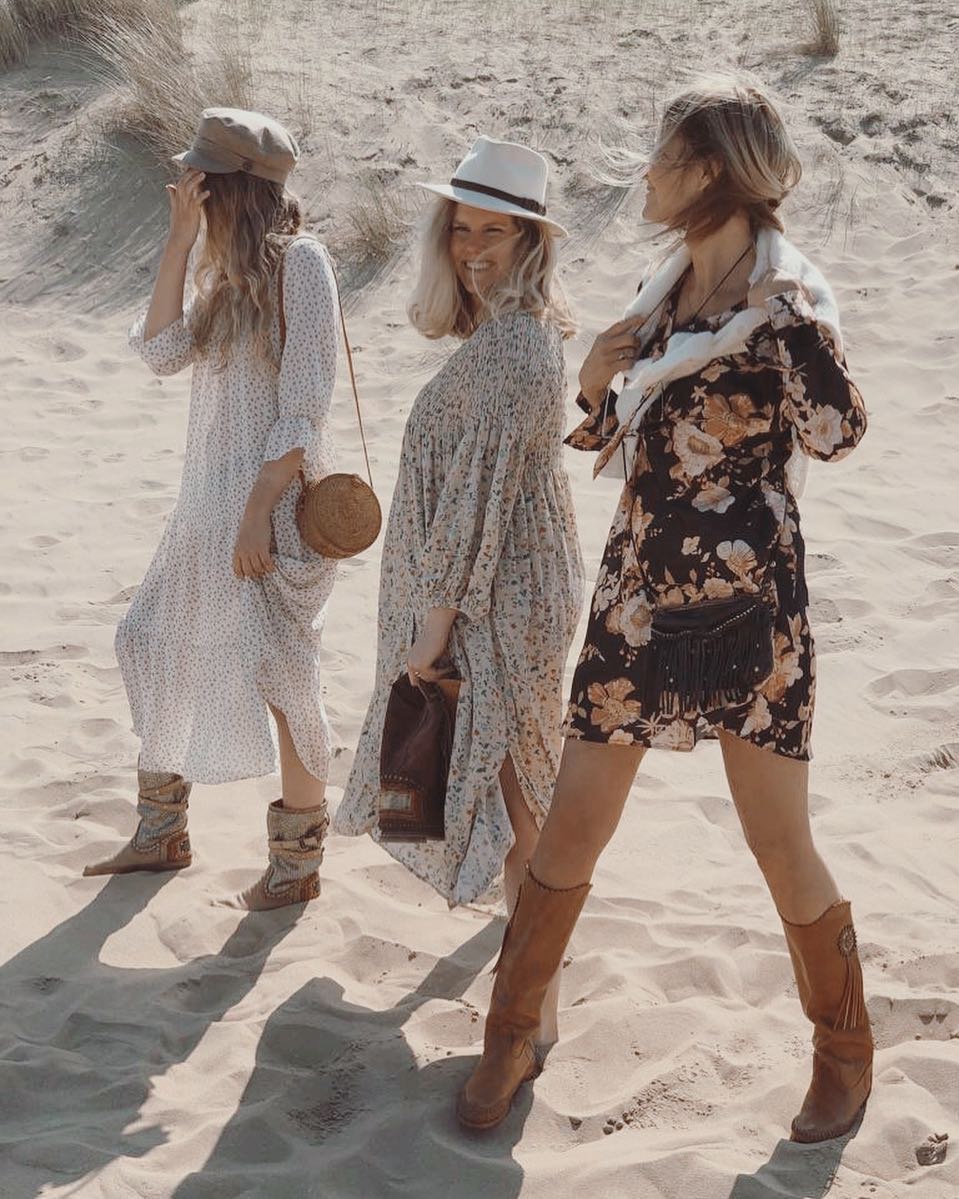 Karma of Charme boots are made in the Marche, the centre of the Italian shoe industry. 
The design of the first Karma boot is based on the traditional moccasin boot worn by native Americans. 

Such boot was first seen during the sixties on the hippie island Ibiza. 
Young and free spirits across the world came to Ibiza to spend their holidays and created the Bohemian style once back in their hometowns and that is how the gipsy look spread rapidly through the rest of Europe. 
Craftsmanship and originality in the main trend in today's fashion industry and this is exactly what Karma of Charme stands for.
All boots are handmade, you can be sure to have an unique pair of shoes at your feet.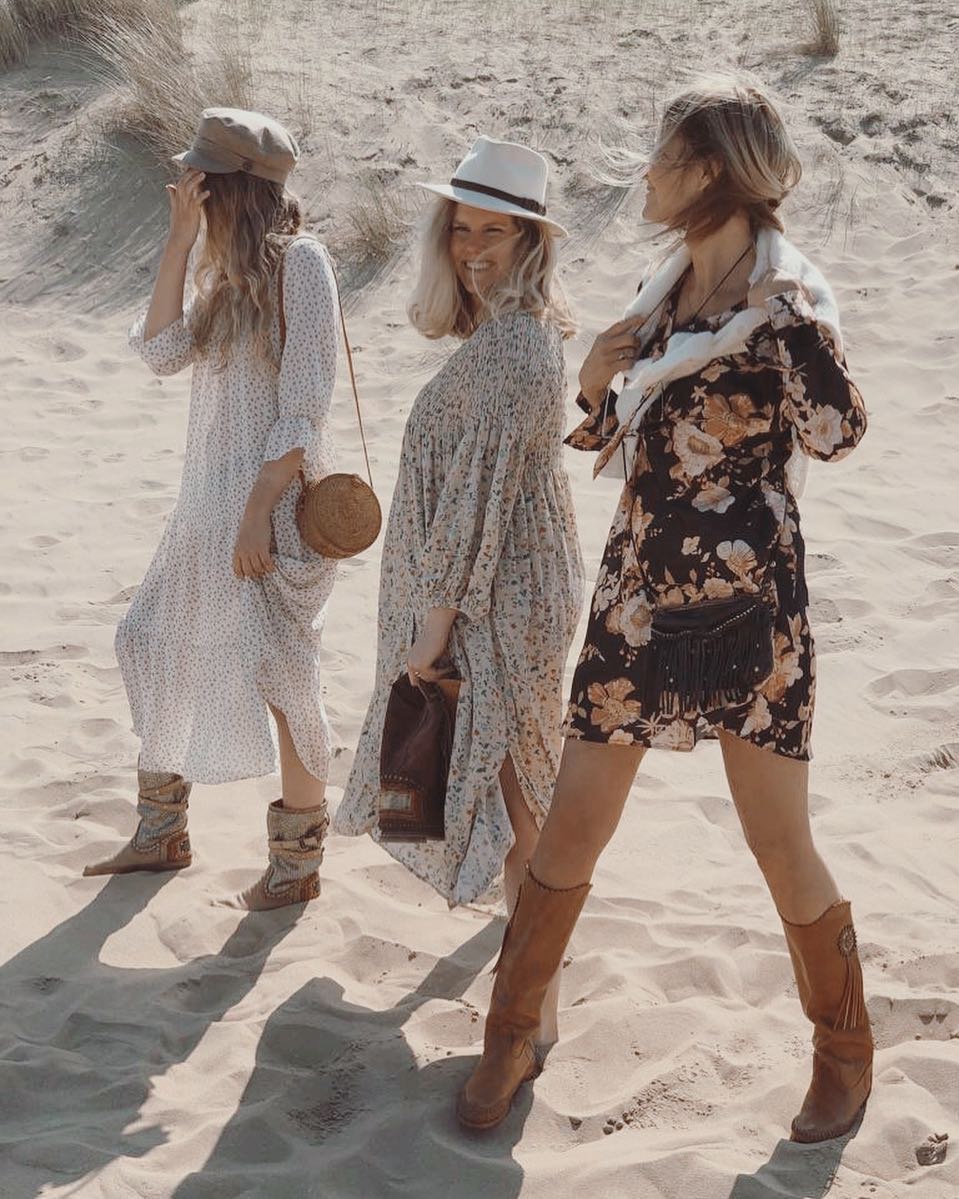 " Welcome to the world of Karma of Charme "
Check our collection for Spring – Summer, you will find many different models from them. U

nique in their kind. 

High, medium and low boots, with fringes or with studs, in leather and with handmade finishing .




Come and discover our boheamian and gipsy style, suitable for anyone.

 
Have a look to our Autumn-Winter collection. Warm and comfortable are the keywords of this models. High and low boots , with wool inside to ensure a 'comfortable' for all winter months. Choose your style and make it unique.
Leather bags and clothes by Karma of Charme. Bohamian and natural dress in different colors, designed and manufactured entirely in Italy. Bags in different style for all the occasion, with applications of chains or  studs or plumes and rhinestone.